Oregon Sports Betting In 2022
Sports betting became legal in Oregon in August of 2019. The Chinook Winds tribal gaming facility opened the state's first sportsbook a month after opening.
The only physical sportsbook is at Chinook Winds, but there is one mobile app available throughout the state for legal sports betting. Earlier this year, the Oregon Lottery announced it would operate the state's only legal online sportsbook, Scoreboard.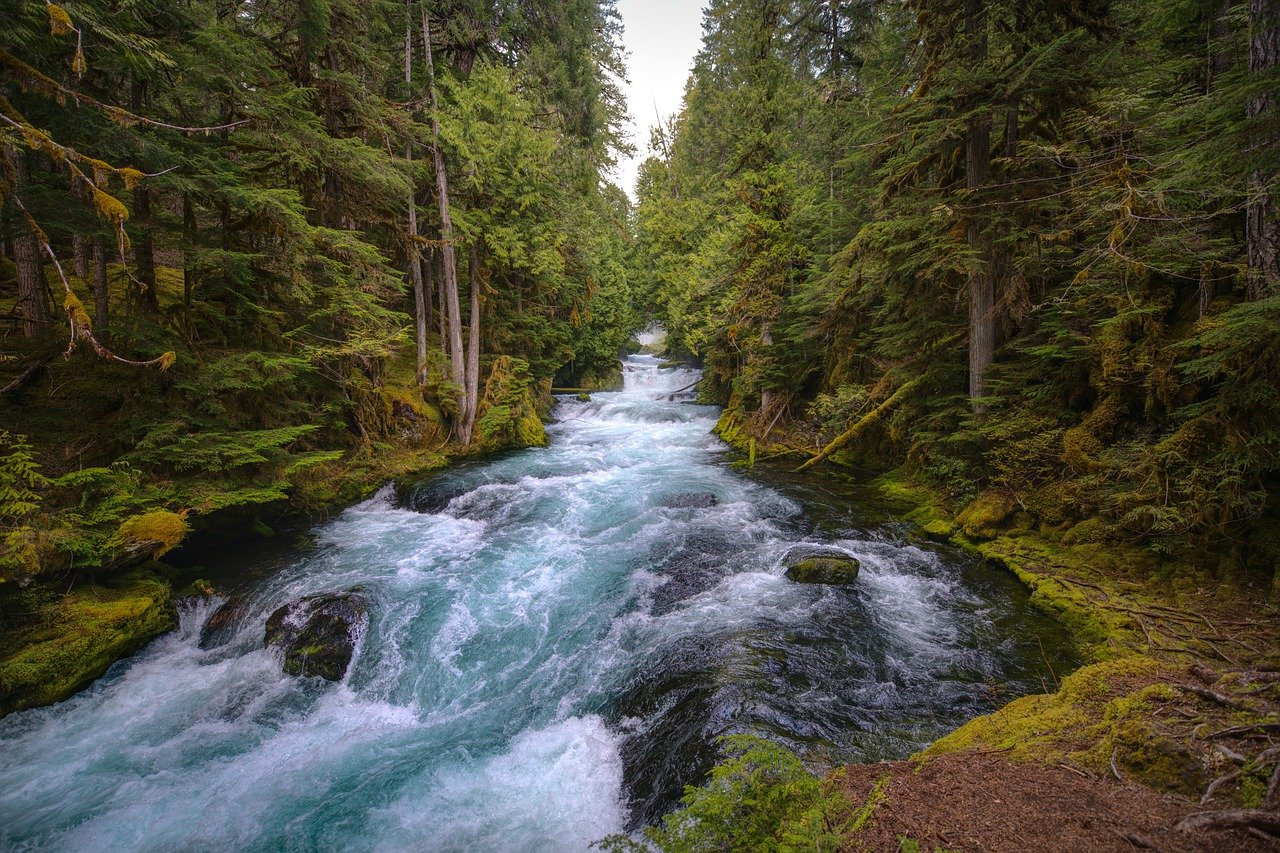 Legalization Of Sports Betting In Oregon
When the PASPA decision was made in 1992, Oregon was one of four states, along with Montana, Delaware and Nevada, exempted. Sports Action was a parlay betting option available through the Oregon Lottery from 1989 to 2007. The NCAA threatened to withhold championship sports events from Oregon in 2007 if the state continued to permit state-regulated sports betting.
Oregon legalized sports betting in 2018 after the PASPA ruling, which allowed states to decide whether to legalize it. Sports betting became popular in Oregon as it spread across the nation. In August 2019, Chinook Winds Casino Resort opened its first retail sportsbook.
The Oregon Lottery announced two months later that Scoreboard, the state's only legal and regulated mobile sportsbook, was now available on smartphones. Oregon never considered sports betting illegal. Following the PASPA ruling in 2018 and sports betting becoming legal, Oregon has embraced the formerly taboo form of gambling again.
Oregon Sports Betting Laws
Previously, you needed to place your wagers in-person at an Oregon tribal casino with a sportsbook to legally wager on sports in Oregon. But starting October 16, that changed.
The Oregon Lottery, which regulates gambling in the state, recently released its first mobile app, Scoreboard. Consequently, Oregon becomes the western-most state to offer mobile betting. SBTech was selected as the vendor for the lottery.
Anyone in the state who is 21 years or older can participate in online sports betting with the launch of online sports betting sites. There are no licensed Oregon sportsbooks at the Native American casinos, so you can't wager on the popular college teams in the state.
With the launch of Oregon's state-wide mobile and online sports betting platform, it is now the 12th state to legalize sports betting.
You can also bet at Native American casinos, in addition to the Scoreboard app offered by the Oregon Lottery. The only casino that has done this is Chinook Winds Casino in Lincoln City, but more are expected to follow.
Sports betting is legal in Oregon, but mobile sports betting apps cannot be used to wager on college games. Some sportsbooks on tribal lands and brick-and-mortar shops still allow bets on college games.
Oregon Sports Betting Sites In 2022
At the moment, the Oregon Lottery's Sportsbook is the only platform through which customers can bet on spots in Oregon. It is the only app for sports wagering in the state. Since Oregon Lottery is in control of all wagering on sports, there are no other sites that allow legal sports betting in Oregon.
Benefits For Sports Betting Customers In Oregon
There are many benefits for customers looking to start sports betting online from Oregon, with a local and legalized option available.
A state-regulated sport betting market is a major improvement in customer protection.
A state-regulated sportsbook is one of the safest places to deposit money. Many people trust the Oregon Lottery. State and federal laws protect you should there be any problems.
You have no legal recourse if you currently bet on sports offshore. There is no way to protect your funds. US financial institutions cannot process illegal gambling transactions under US law under the Unlawful Internet Gambling Enforcement Act (UIGEA) of 2006.
For offshore operators, the UIGEA makes it hard for them to accept deposits or process withdrawals. Legal US operators have no such issues.
The Oregon Lottery has a wide range of deposit and withdrawal options. Among the deposit options available are Online Banking Transfer, PayNearMe, MasterCard, Visa, Play+ Prepaid Account, PayPal, VIP Preferred (ACH) and check.
You can also withdraw money quickly and easily. While some deposit methods cannot be used for withdrawals, the ones offered are fast and reliable.
Thus, it is safe to bet on sports in Oregon. There are secure options for payment and withdrawal. It is legal and fair, so it is also easier to resolve any issues for customers.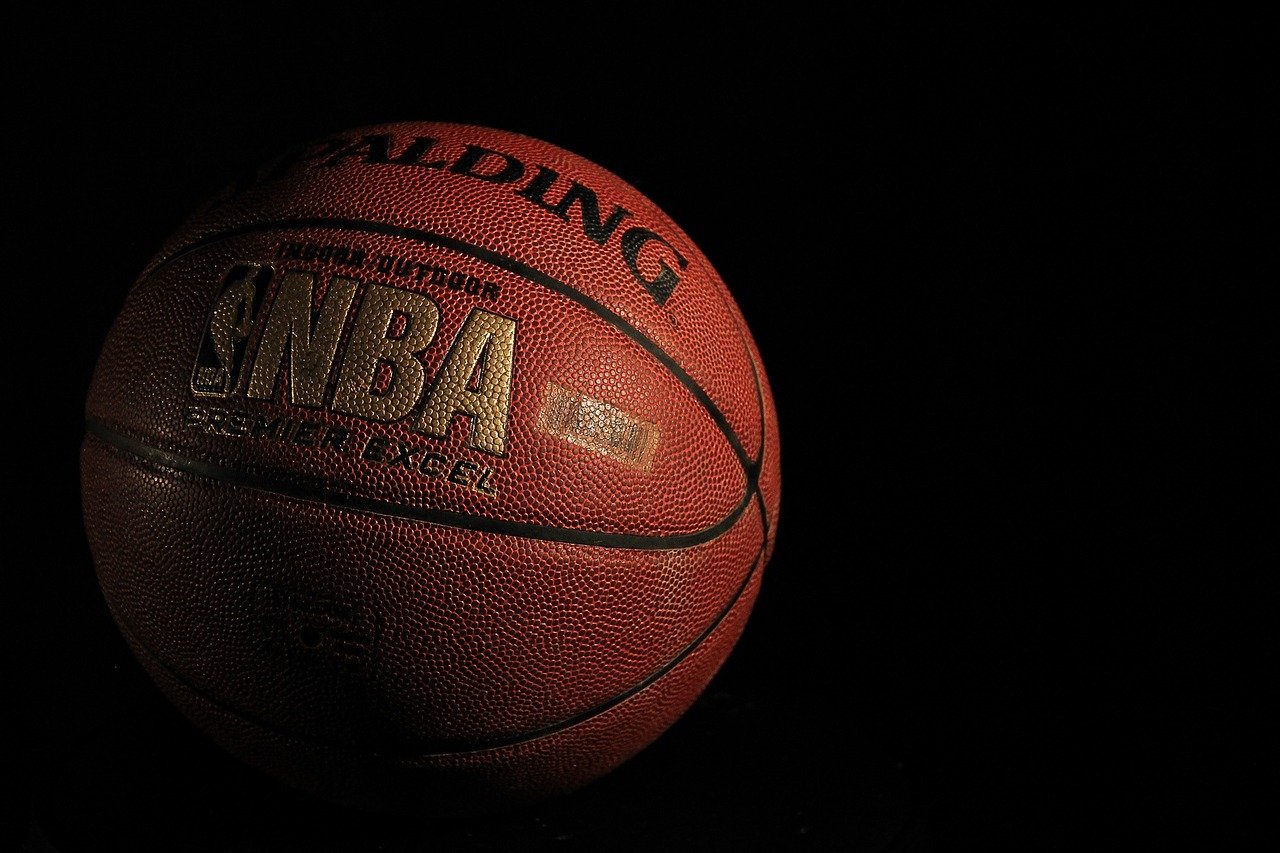 What to Consider When Choosing Oregon Betting Sites
As the state runs Oregon's lottery, there aren't many options to choose from. However, there are a few things to keep in mind when considering placing a bet on the lottery app or at a tribal casino:
The user experience is of high importance to some gambling companies, while others don't. Mobile apps and websites from some brands are simple to use and look great. You should take some time to learn about what is offered in Oregon, so you can select the right program.
Sportsbooks in Oregon offer various promotional offers, including free bets, bonuses, and more. A free bet in Oregon comes with wagering requirements, but it may be worth it if you meet them.