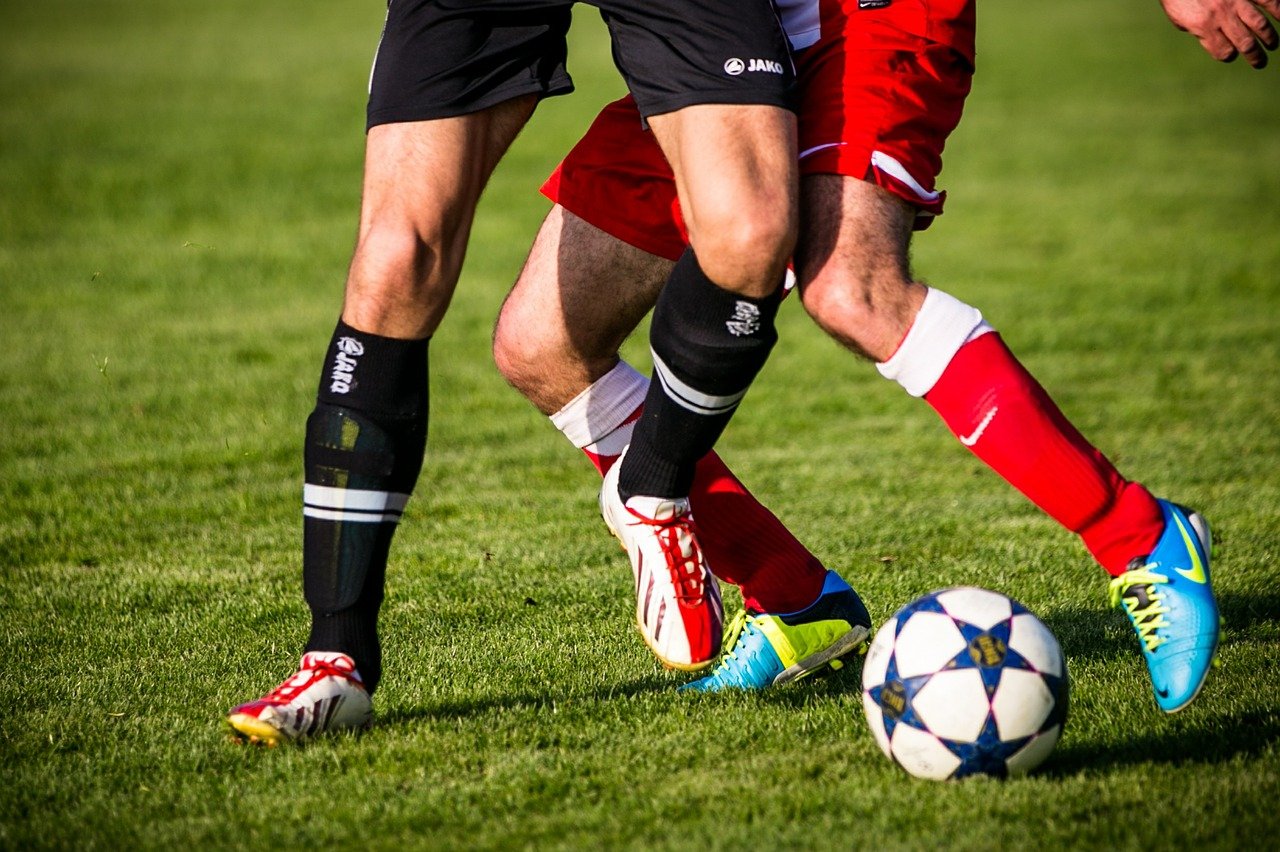 2020 has been a rough year and we can certainly all can agree on that at least to some extent. While some of us were more affected by the pandemic than others – the same applies to entire industries and even countries, the sports and betting industries, which go hand-to-hand are no exceptions.
The global situation is still uncertain and nobody knows for sure how things will play out – will we spring back up in 2021 bigger, better and stronger? Or will there be more periods of isolation and more virus outbreaks? Obviously we all hope for the best and honestly, 2021 is looking quite optimistic at the moment, so it is about time to take a look at some of the most exciting upcoming football tournaments of next year and when are they scheduled to take place.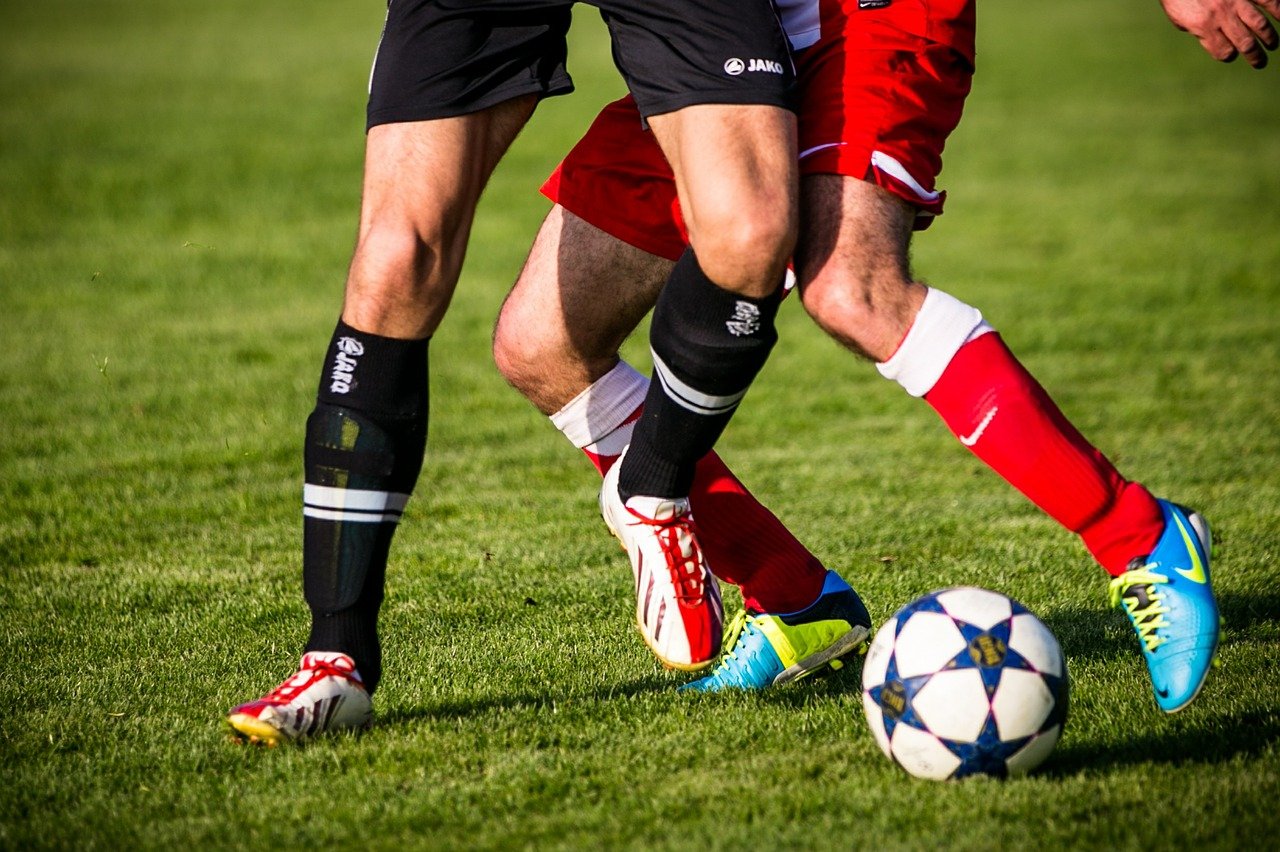 Uefa Euro 2020
It was a big shock to the football community that Euro 2020 had to be postponed, yet we all understand that was done out of our own best interests. The tournament ended up being postponed for exactly 12 months and as things stand right now – the dates and locations are known and confirmed.
The tournament will take place between the 11th of June and the 11th of July and will be hosted in 12 different cities. The hosting cities and stadiums are: Rome (Olimpico), Baku (Baku Olympic Stadium), St-Petersburg (Saint Petersburg Stadium), Copenhagen (Parken Stadium), Amsterdam (Johan Cruijff Arena), Bucharest (National Arena Bucharest), London (Wembley Stadium), Glasgow (Hampden Park), Bilbao (San Mamés Stadium), Dublin (Dublin Arena), Munich (Football Arena Munich) and Budapest (Puskás Aréna).
CONMEBOL Copa America 2021
Another great football tournament from a region that has historically brought us some of the biggest names in this sport. The new dates and locations are also known – all games will take place between the 11th of June and the 11th of July and will be played in five Argentinian and four Colombian cities.
The tournament table is split into two groups – group A consist of: Argentina, Australia, Bolivia, Uruguay, Chile and Paraguay. Group B consists of: Colombia, Brazil, Qatar, Venezuela, Ecuador and Peru. So as you can understand we have some exciting games ahead of us with tons of betting opportunities.
Tokyo Olympic Games
As most high-profile sporting events were moved to new dates due to the pandemic – so were the Olympic games. Given that you will see countries putting up their best players to compete against each other – this is guaranteed to be an awesome show. Football games will take place between the 21st of July and the 7th of August 2021 and as experience had already shown in the past, national teams are often full of surprises.
Be Sure to Book These Dates to Watch Games Live
Most top football tournaments that we are talking about in this article have good coverage and there are tons of places where you can watch live streams for free. First of all, you can simply Google a live stream of a game that is ongoing or is about to start and you will definitely find a good few places where you can watch it for free in good quality.
Secondly, so far we've been talking about tournaments that provide good betting opportunities and as a sports betting fan you are likely aware that there are betting sites where you can watch live game streams "on the spot". This is even a better option – you don't need to go anywhere, you don't need to search for anything, you can bet and watch the game at the same time hassle-free.
We will not be going into detail about which betting sites offer live streaming services and where the quality is better, as that is a topic for a whole new discussion. We are only going to mention, that regardless of where you live you likely have access to some bookmakers with decent live streaming services – whether you are in Asia, Latin America or Africa you can definitely find what you are looking for. For example, 22Bet Nigeria is an official Nigerian branch of 22Bet, who are a famous international betting brand that allows you to watch all top tournaments live. Similar examples can be found for mostly any region.
2021 Africa Cup of Nations
Africa Cup of Nations has in fact already started on the 9th of October and will be running until the 17th of November. With 56 matches already completed to date – there are still lots of exciting games to look forward to, so be sure not to miss out on them as due to the nature of the participating teams you can occasionally find some exceptionally good odds, just need to stay alert.